Police Chief Debate Highlights Issues
The debate between the three candidates for the position of Police Chief was this past weekend. The showdown between Liquor Party Candidate Avery Kboom, Independent Candidate Charmless Kaa and Pig Commander of the Bumfighting party representing candidate The Perfect Virus. 
During the debate the different candidates expressed their opinions on a variety of issues, from how to handle police corruption to if elites should be allowed back into our city.
Candidate Avery Kboom lashed out with several barbs at his opponent's plans, at one point stating:
"Virus' plan won't work. I've seen it fail in real life. Cutting pay will push cops to take bribes." 
The Liquor Party candidate stressed the importance of rewarding good behavior and being more strict against illegal behavior by cops. In addition to that the candidate reiterated his faith in Rockyism and that he felt defacing Rocky statues should result in a full game in Jail. 
Pig Commander stated his party's beliefs and said that "Virus believes KOS cops should be yelled at." When questioned on the issue of Rocky's statue, Pig stated that Virus' belief is that they should be sent to jail for one minute. 
The candidate for civilian representative stated that he differed from his partymate and that he believed that those defacing Rocky's statue should be killed and then killed when they spawned, again and again. 
Kaa, seen as a middle-ground between the two candidates, stated that cops suspected of doing unethical behavior would have their pay cut and would only have limited equipment so any attempts at helping the mob would be limited in success. 
There were also many controversial attacks launched at all candidates. However, if you want to hear those, you need to watch the debate. 
Mayor asks citizens to encourage friends and family to immigrate
In a stunning announcement, the Mayor has requested citizens to encourage their friends and family to immigrate to Gulchtopia. In a government plan to encourage these immigrations, the Mayor has offered 250 Gulchmarks for every immigrant that's able to complete the citizenship process. 250 to the Immigrant and 250 to the sponsor.
Civilian Rep Candidates Implicated in same Gang
A scandal that is sure to throw a stick into the gears of both Civlian Rep Candidates has come to light lately. It has been found by the Gulchtopia Weekly that both Pig Commander and Da Bootyman were in the same gang and tried to assassinate the current police chief a couple weeks ago. 
Footage was captured on a city security camera showing them planning the assault with a third accomplice who is yet to be identified.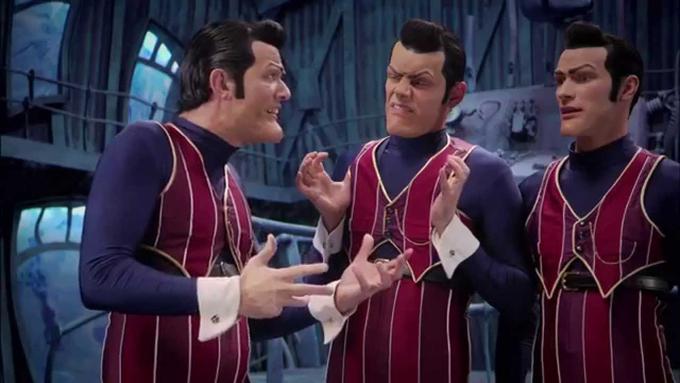 Thankfully they were unsuccessful in their attempt and Chief Virus was only injured. It is unknown how this will affect the election for Civilian Representative, scheduled for this weekend. But our political correspondent has stated that this could open up the race for a third candidate to jump in and win votes from citizen that don't want their representatives to have mob ties.
That's it for all of us at the Gulchtopia Weekly. Be safe or you could wind up our next story.